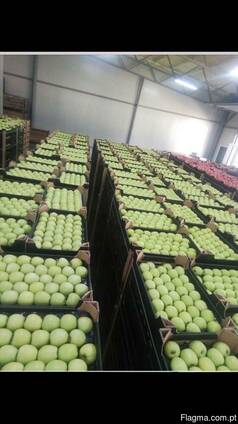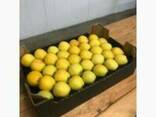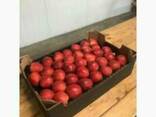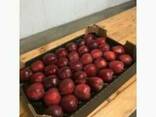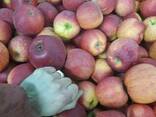 from € 0.30 /kilogram
wholesale
We are gardening company. We grow and supply apples that meet modern quality standards. We are open for partnership with various groups of wholesale buyers. We build contractual relations and establish stable deliveries. We provide documents, packaging and export.
Our apples have a number of advantages: uniform shape and color, excellent taste characteristics and merchandise, minimal residues of pesticides, the preservation of juiciness, hardness, taste and commercial appearance all year round, long-term retention of freshness on the trading shelf, calibration, sorting and packaging.
Available in varieties: Champion Arnaud, Golden Delicious Reinders, Florina, Gala Mast, RedJonaprint, Decosta, Simirenko, Idared, Lygol, Mutsu, Pinova, Fuji, Goremin, and others.
Posted: 21 February 2019, 12:38
views: 7